Military Training--Teamwork
Our company organised a two-day and one-night military training on Chinese Labor Holiday 2018. All leaders attended and enjoyed the nice holiday. We benifited greatly by this training.
We have a passionate, positive and optimistic team.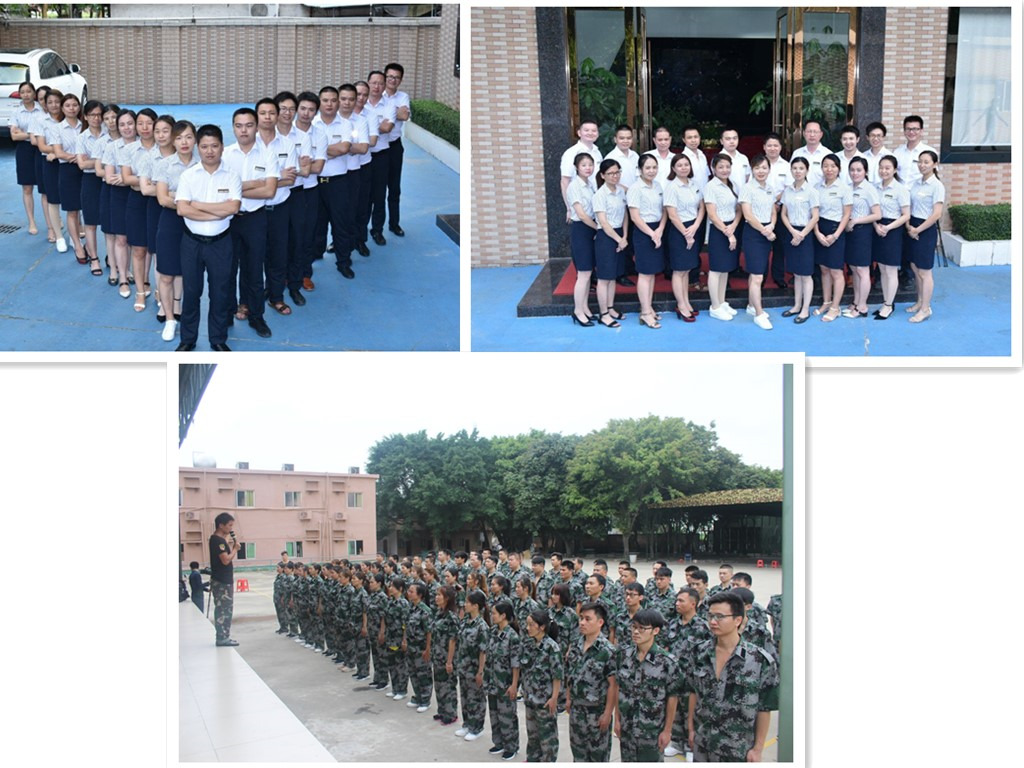 All task requires our close teamwork, and if anyone of us lies down on the job, we shall never be able to finish it on time or successfully.
The spirit of dedication, teamwork and a strong sense of professionalism is the cohesion of the enterprise.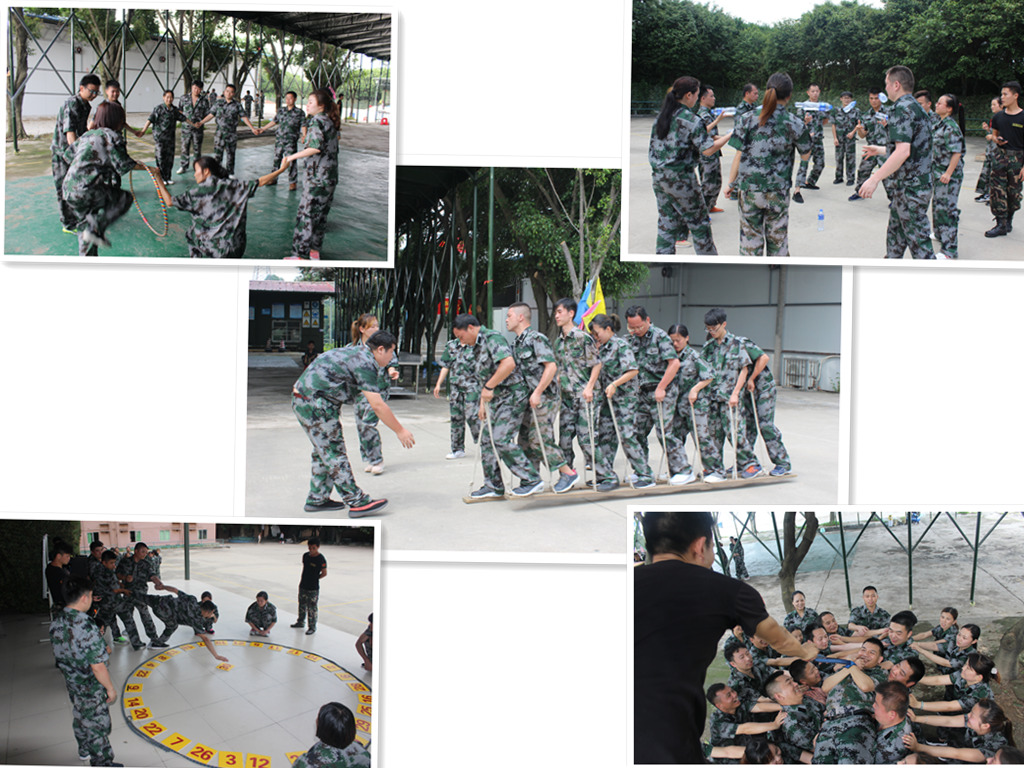 We are brave to chanllenge ourselves. Stand in the air for striding and jumping. Be strong to overcome our weakness and all difficulties.
Individuall quality; have the sense of responsibility. Be cable to deal with emergency and be flexible. Have stong sense of teamwork.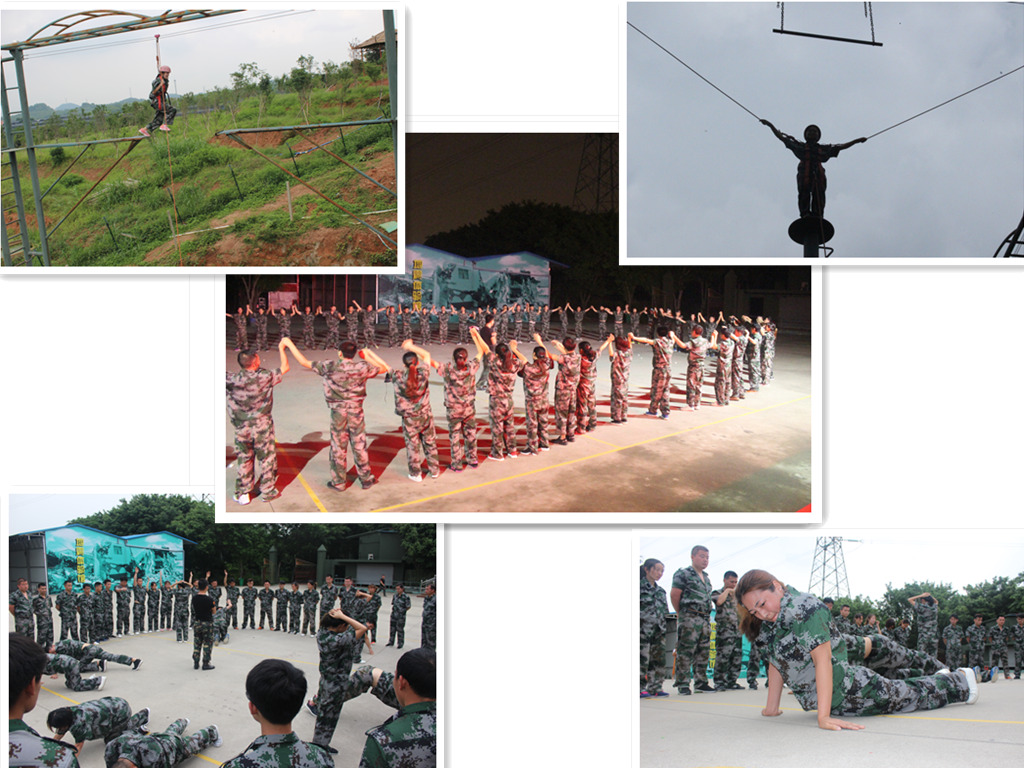 We are also brave enough to face our failure, and brave to accept punishment.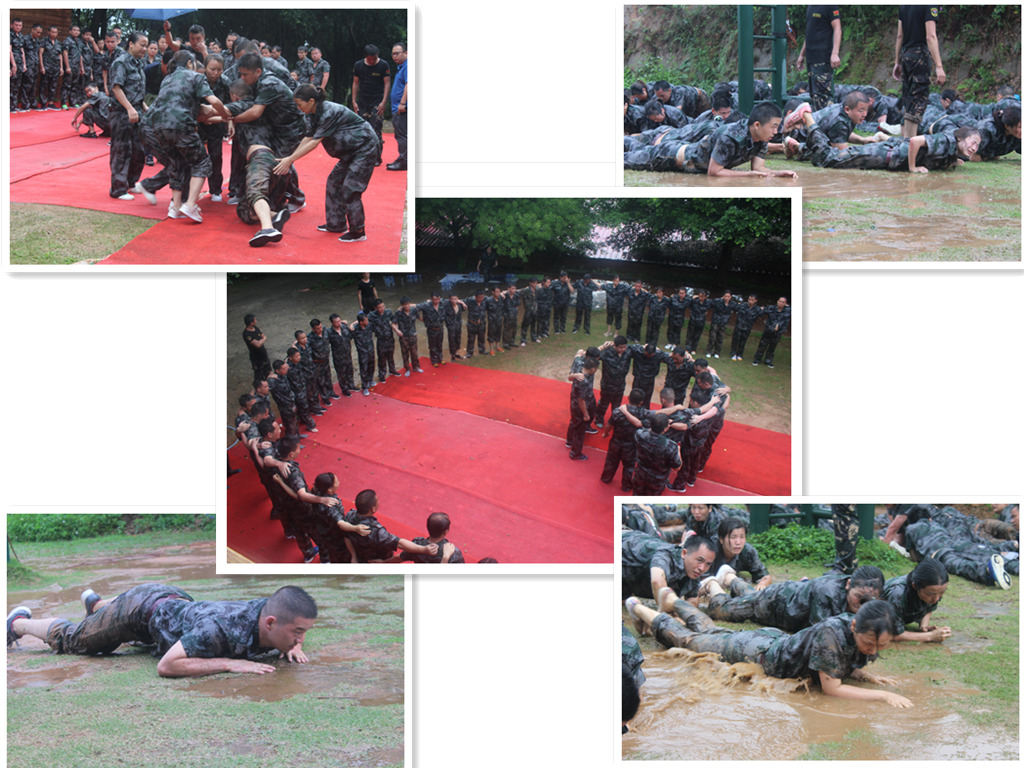 We climed over the gratuated-wall without any external assistance. Just buil human-ladder with body. Without wind and rain, how can we see rainbow?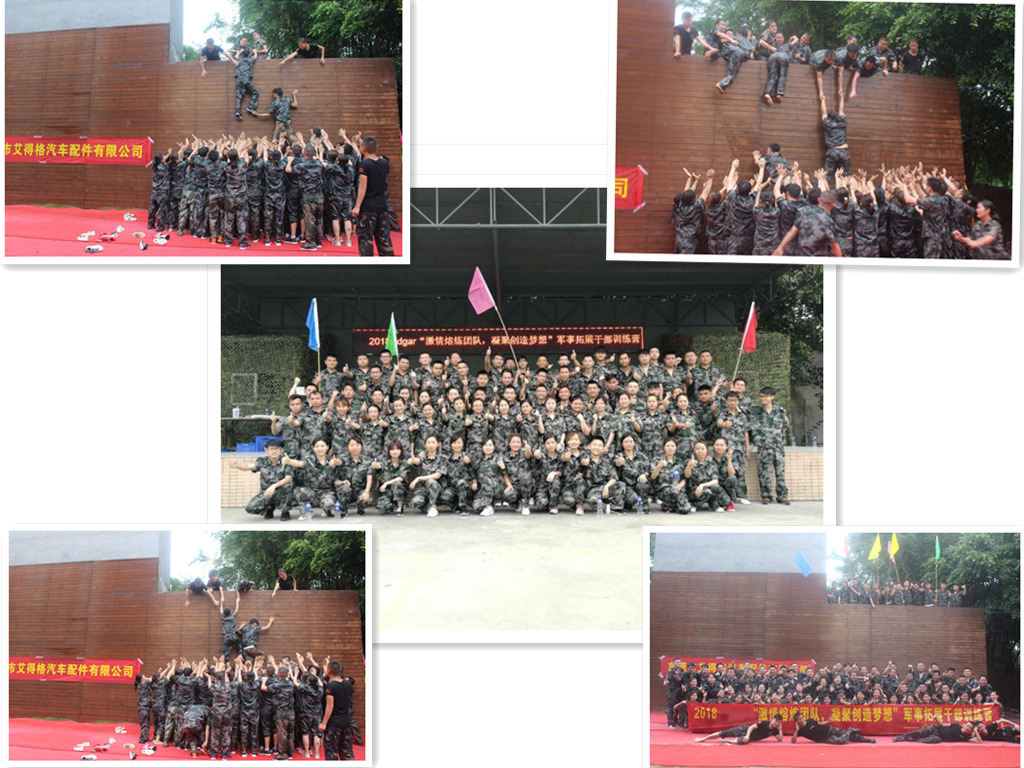 We have the vedio to help us memory the special training.